Newsletter 2012.12 Index
Theme : "Fluid Machinery in Industry"
Innovative Design and Manufacture of Process Gas Centrifugal Compressors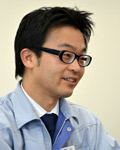 Koichi HAYAMA,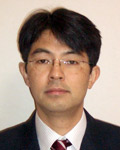 Yoshiro FUKASAKU,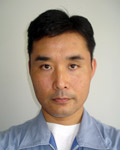 Naoyuki HASEGAWA,
ELLIOTT GROUP
Abstract
Technical tied-up with Elliott company in 1970, Ebara corporation has been supplying the process gas compressor and the steam turbine worldwide. Then, the compressor and the steam turbine business has started integrated management as Elliott Group in 2011 centering on two U.S.-Japan bases, develops a global network and continues providing a process gas compressor and a steam turbine design, production, testing and services.
The Elliott Group supplies process gas centrifugal compressors to meet diverse market needs in industries ranging from oil refining, to petrochemical production, to the oil & gas industry and even to the production of liquefied natural gas. To meet the growing customer demand for improved compressor performance and reliability and to shorted delivery process, the company has developed and marketed new compressor models since the late 1990s. The Elliott Group seeks to systematically integrate already developed and established components into these new models. However, newly developed compressor components, which address current market needs, have also been introduced. Innovative manufacturing techniques, based mainly on machining, rather than on casting and welding, have been actively pursued.
Key Words
Centrifugal compressors, New compressor models, High speed, Plant capacity increase, Manufacturing technologies, Machining, Market expansion, Petrochemical industry
Figures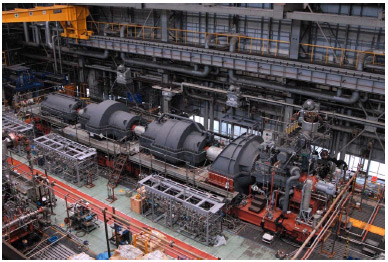 Fig. 1 Functional test of centrifugal compressors connected at factory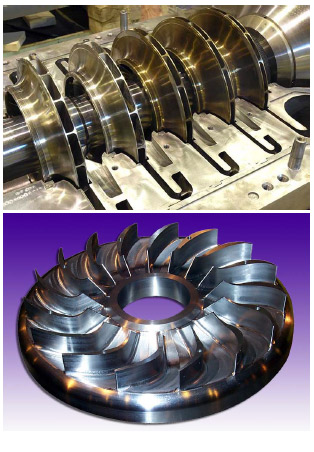 Fig.2 Diaphragm fabricated by machining (above)
and machined return channel (below)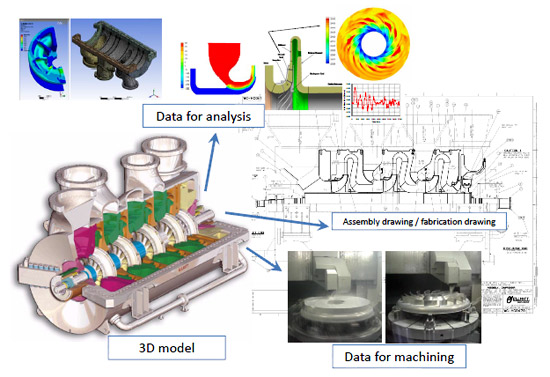 Fig.3 Development from a 3D model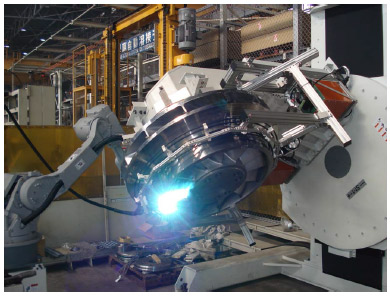 Fig.4 Robot welding of an impeller
Last Update:12.14.2012