Newsletter 2016.2 Index
Theme : "The Conference of Fluid Engineering Division"
Fluids Engineering supporting Artificial Heart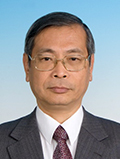 Takashi YAMANE
Kobe University
Abstract
Historical trend of pump types for implantable ventricular assist devices is described from a pulsatile type to a rotary type, so-called first to third generations. Bearing systems governing durability of VAD are explained from mechanical bearings to non-contact bearings such as a magnetic bearing and a hydrodynamic bearing. Hemocompatibility is also described regarding hemolysis, thrombus formation, and VWF break from a fluid dynamic view point.
Key words
Ventricular assist device, Centrifugal pump, Hydrodynamic bearing, Hemocompatibility
Figures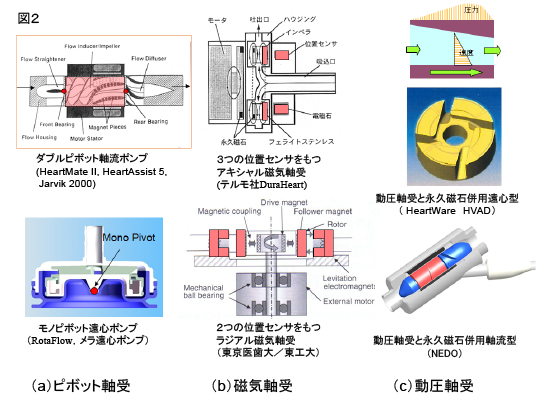 Last Update:2.16.2016